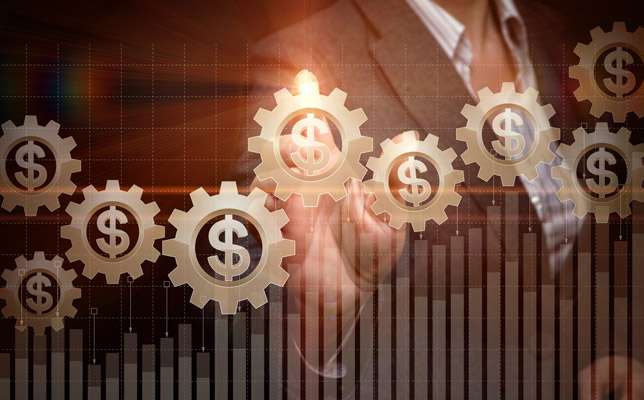 An old proverb claims, "What the wise man does in the beginning, the fool does in the end." According to Howard Marks, co-chairman of global investment firm Oaktree Capital Management, that saying summarizes much of what investors need to know about market cycles and their impact.
In this excerpt from his recent book Mastering the Market Cycle, Marks explains that while market cycles may not repeat precisely, they have recurring and recognizable characteristics.
Our job as investors is simple: to deal with the prices of assets, assessing where they stand today and making judgments regarding how they will change in the future. Prices are affected primarily by developments in two areas: fundamentals and psychology.
Fundamentals can largely be reduced to earnings, cash flow, and the outlook for the two. They are affected by many things, including trends in the economy, profitability and the availability of capital.

And psychology — how investors feel about fundamentals and value them — is likewise affected by many things, particularly investors' level of optimism and attitude toward risk.
There are cycles in the elements mentioned above, and several aspects to each cycle. The themes behind the cycles' behavior — and the ways in which they interact and combine — have a repeating, understandable pattern. They all come together — and they combine with random influences — to cause the behavior of the securities market.
It's my goal to give you a feel for the cyclical ups and downs of the market. Not for the fact that it rises and falls, or how it has done so in the past, or what these movements were in reaction to. But rather the forces — and specifically the non-fundamental, non-economic forces — that cause it to go up and down, often in manic fashion. If you are an existing member, please Login.