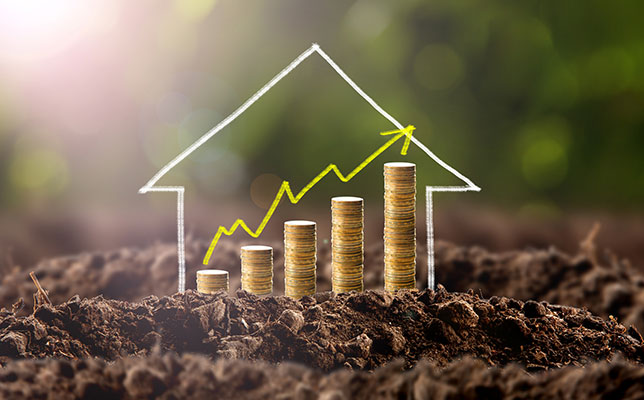 Normally, articles about buying a home would be found in the Level One section of the newsletter. This article is appearing here in Level Three because whether you think of your home as an "investment" or an "expense" isn't just a matter of semantics. It could impact several other important financial decisions.
One caveat before going further: We're talking about your primary residence here, not rental real estate.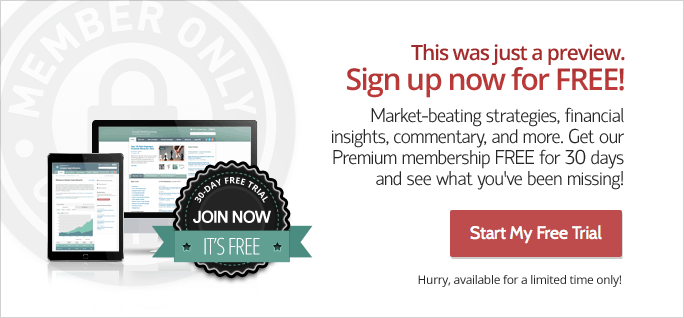 If you are an existing member, please Login.