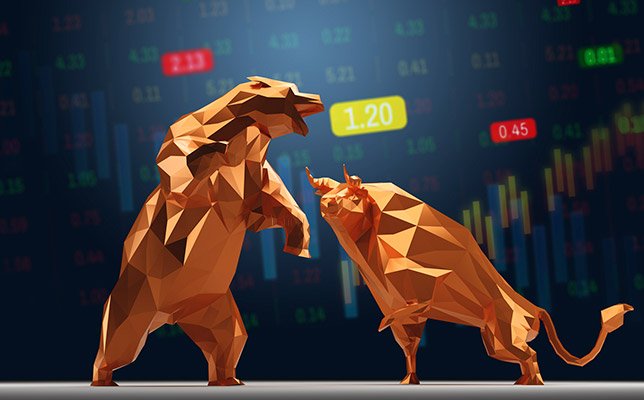 It's been a long time since investors experienced a prolonged bear market. The last one — the Great Recession downturn that began in 2007 — lasted more than a year and saw the S&P 500 decline by more than –55%. With the market trending downward this year, and with concerns rising about a possible recession, many wonder if another deep and protracted bear market is at hand.
In this article, we explain how to gauge the impact a bear market could have on your ability to meet your long-term financial goals. If you are an existing member, please Login.