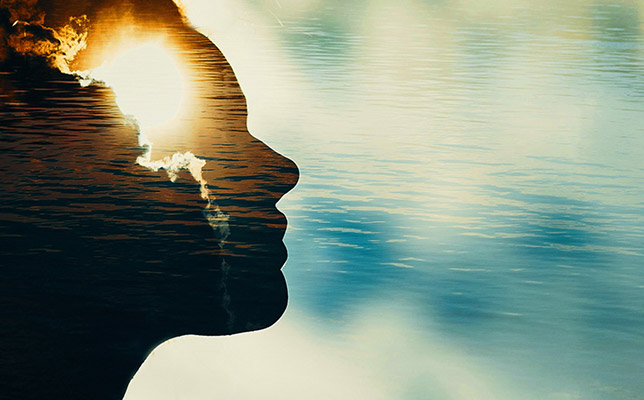 More than a shot in the arm
"I didn't feel a thing…. I also believe that history will record that this week was the beginning of the end of the coronavirus pandemic."

– U.S. Vice President Mike Pence after receiving a COVID-19 vaccination on 12/18/20. Earlier in the week, vaccinations began in all 50 states. Read more in this CBS News article: cbsn.ws/2WrSmCb.
Better days ahead
"We can kind of see the light at the end of the tunnel. We're thinking that this could be another long expansion."

– Federal Reserve Chairman Jerome Powell, quoted by Bloomberg on 12/16/20. Powell said he expects the economy to perform "strongly" in the second half of 2021 as the COVID-19 vaccine rolls out, although the first few months of the year will likely be "challenging." Read more at bloom.bg/3gVyxNb.
Not a stretch
"…stock-market valuations may not be as absurd as some people think."

– Yale economist Robert Shiller and two colleagues, in an 11/30/20 Project Syndicate piece they co-wrote. Despite many analysts calling today's market "stretched" and fearing a correction or worse, Shiller et al. argued that stocks actually may be fairly valued, given historic low interest rates. Read more at bit.ly/3oY5FGD.
One risk you might be missing
"Don't delay the conversation—if the problem exists, you will find out eventually. If you wait to find out, it could blow up your own financial plan."

– Financial planner Justin Castelli, in a 12/11/20 post on his blog, All About Your Benjamins. He said there's a risk you're probably not talking about—the risk that your parents might one day need financial help. Read more at bit.ly/3moPtMY.
Taking from the uninformed
"When describing how it made money...one of Robinhood's selling points to customers was that trading was 'commission free,' but due in large part to its unusually high payment for order flow rates, Robinhood customers' orders were executed at prices that were inferior to other brokers' prices."

– From a Securities and Exchange Commission complaint against the popular trading platform. The SEC found that, in aggregate, Robinhood customers overpaid by $34.1 million—even after taking into account the savings from not paying a commission. While neither acknowledging nor denying guilt, Robinhood agreed to pay a $65 million fine. The company said the settlement stems from historical practices no longer in use today. Read more at reut.rs/3akwp05.
Playing both sides
"The ease of underestimating how bad things can be in the short run and how good they can be in the longer run is a leading cause of bad forecasts, bad decisions, and confused people."

– Morgan Housel, in a 12/3/20 Collaborative Fund blog post on why it's best to be a "reasonable optimist," someone who expects some bad news in the near term while believing things will be better in the future. Read more at bit.ly/2WiubWV.