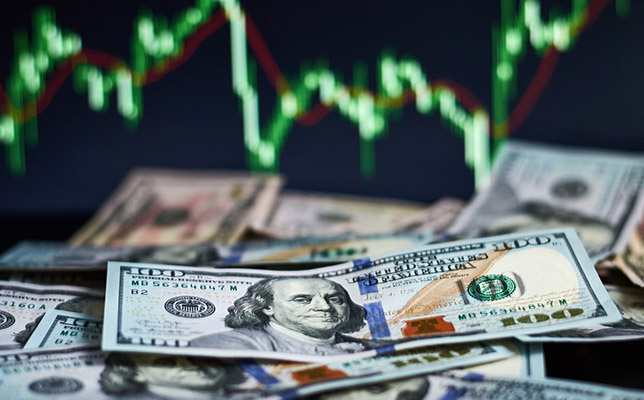 As emergency measures designed to weather the COVID lockdown have morphed into seemingly permanent new policies, concerns over the potentially inflationary implications have skyrocketed.
If we have entered a new inflationary regime, there will be significant implications for the way investors construct their portfolios. We examine the current inflation evidence and discuss how investors can protect themselves from this emerging threat. If you are an existing member, please Login.