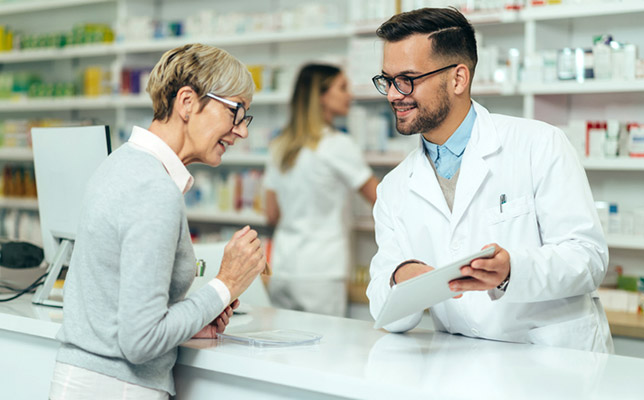 Nearly 65 million Americans utilize Medicare, the government-run healthcare program for people aged 65 and up. So when Congress makes a series of changes to Medicare, as it did in the recently enacted Inflation Reduction Act, it causes seniors to sit up and take notice.
But in several ways, there is less here than meets the eye. Most changes relate to Medicare's optional prescription-drug benefit and likely will have little direct impact on most recipients — except perhaps in the cost of monthly prescription-coverage premiums.
Before discussing what's new, here's a refresher on Medicare's drug coverage. Congress added coverage for prescription medications about 20 years ago. The coverage, which is voluntary, not mandatory, is provided by private insurers via Medicare Part D and many Medicare Advantage plans. About 75% of Medicare enrollees have drug coverage. Roughly 25% have decided to forgo it.
The new law makes several changes to Medicare prescription coverage, most of them tailored toward individuals who incur higher-than-normal drug costs due to their particular health situations. Other provisions of the new law are aimed at holding down prices generally, but some won't take effect until years into the future. Even then, the impact may or may not benefit the average Medicare user.
Here's a roundup of what's in the new law. If you are an existing member, please Login.