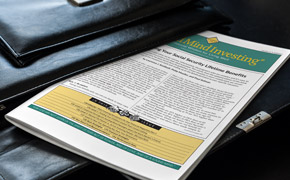 The stock market suffered a second significant sell-off today, its second in the past 10 sessions. The S&P 500 is basically flat for June at this point, closing today at 3,050 after ending May at 3,044.
With this much volatility still remaining in the market three months after putting in its lows, we're going to hold the July issue release until next week. Normally an extra few days of data isn't especially important to our decision-making processes. But clearly these are not normal times!
At this point, we're planning to update DAA and SR as normal on Tuesday (6/30), but may wait the extra day if it seems appropriate. The July issue should be released on or before next Wednesday, July 1.
Sorry for the delay, but our top priority is helping you make the best possible decisions. And in this specific case, we think observing a few more days of data could be important.