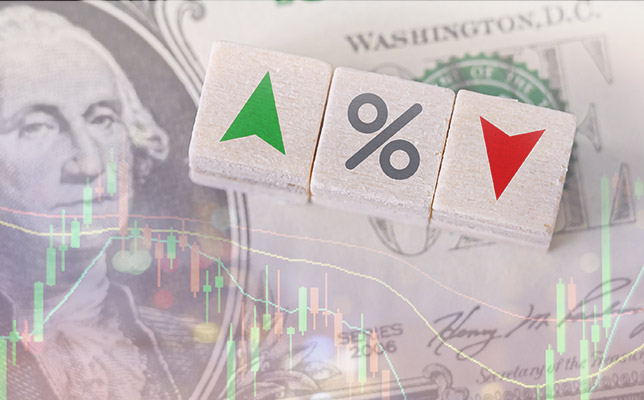 Being able to invest your employer's stock via a company plan is a nice perk, but holding too much of it is risky. Ask employees of General Electric. Four years ago, GE stock was priced at $30 per share. Today, it trades for roughly a third of that — about $10 per share. That's a decline of more than 60%. Ouch.
To be sure, employees can prosper with company stock too. (Ask someone who works for Microsoft!) And there is another possible upside: Those who hold employer stock in a retirement plan can take advantage of a significant but little-known break, as we'll explain below.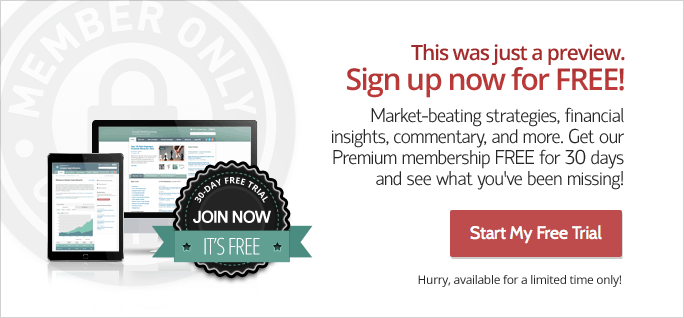 If you are an existing member, please Login.