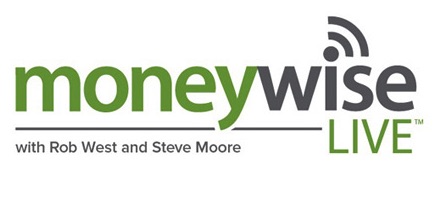 It's a wild Monday in the market!
If you have questions about what's going on — or about anything related to investing in these unusual times — you can talk with SMI's executive editor Mark Biller this afternoon on MoneyWise Live from Moody Radio.
Mark joins host Rob West at 4 p.m. Eastern Time / 3 p.m. Central.
Here's the toll-free number: 1-800-525-7000. When you call, please mention you're an SMI member. Thanks!
We'll see you on the radio!