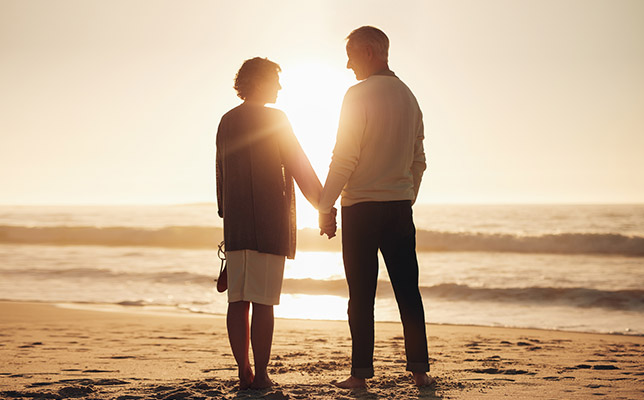 There are turning points in life that prompt important financial decisions. What you choose to do — or not do — at such times can have a significant impact on your long-term financial well-being. The death of a spouse is one such turning point.
Of course, it's an emotionally wrenching time. But it can become financially painful as well if you're not careful. This article highlights one of the most common financial mistakes made at this difficult time, describes several manifestations of the mistake, and suggests better steps to take instead. If you are an existing member, please Login.