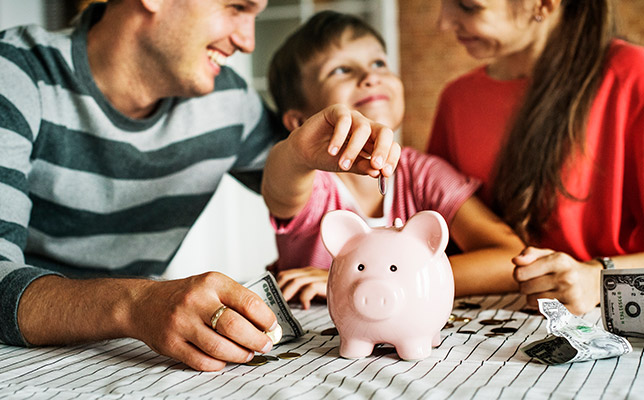 With Mother's Day and Father's Day right around the corner, I've been thinking about money management lessons I learned from my parents, and also my in-laws.
Parents are their children's primary teachers about money. Even if we never teach overt lessons about money (although we should!), our kids are watching what we do with money and listening to what we say. As someone told my wife, Jude, and me before we had our first child, more will be caught than taught. If you are an existing member, please Login.