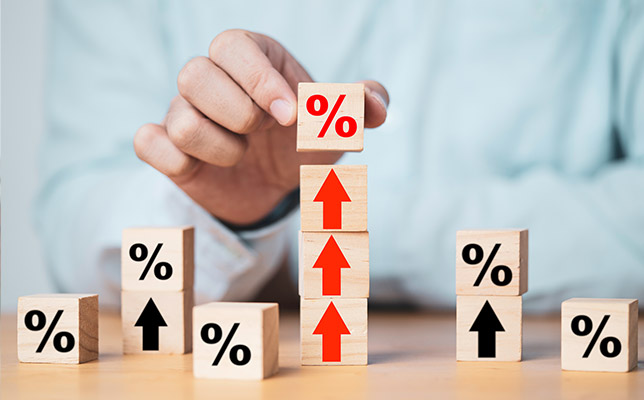 Inflation has been a hot topic for months — but so far little action has been taken to curb it. That is expected to change in May. The Federal Reserve intends to raise interest rates and initiate a new "Quantitative Tightening" policy.
That makes now the perfect time to update our view on inflation and clarify the implications for investors. If you are an existing member, please Login.