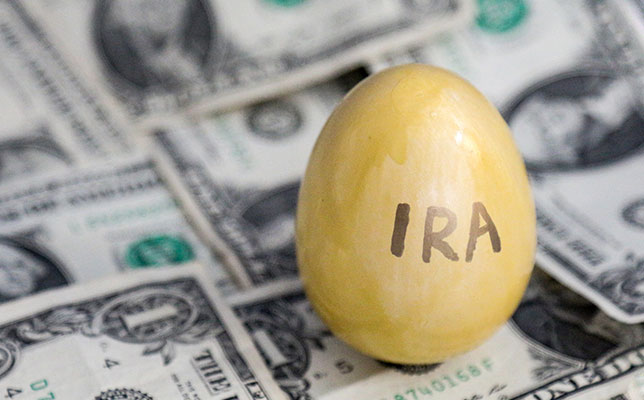 Last month SMI reported on significant new restrictions on the stretch IRA. This month we want to follow up in more detail.
While it's true that under the 2019 SECURE Act certain types of beneficiaries can no longer stretch distributions from an inherited IRA over their entire lifetime, some still can. (Spouses, disabled beneficiaries, and beneficiaries no more than 10 years younger than the account's owner can still make full use of the stretch IRA. For minor beneficiaries, the 10-year clock starts ticking when they reach the age of majority.) Others are allowed to stretch distributions over 10 years. With the right beneficiary designations and the right conversations, the benefits of an inherited IRA still can stretch pretty far. If you are an existing member, please Login.