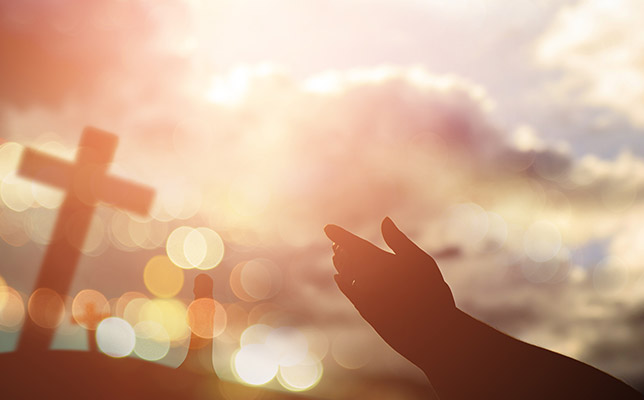 Jesus Christ is the greatest of all treasures. He is the King of kings, the Lord of Lords, the Only Begotten Son of the Father who laid down His life for us. In the words of Matthew 13:46 (NKJV), He is the "pearl of great price." While no other treasure can compare with Jesus, many lesser goods — including money — compete with Him for our attention and affections.
In this excerpt from The Sound Mind Investing Handbook, SMI founder Austin Pryor asks, "Do our dreams and decisions reflect that Christ is our greatest treasure?" If you are an existing member, please Login.