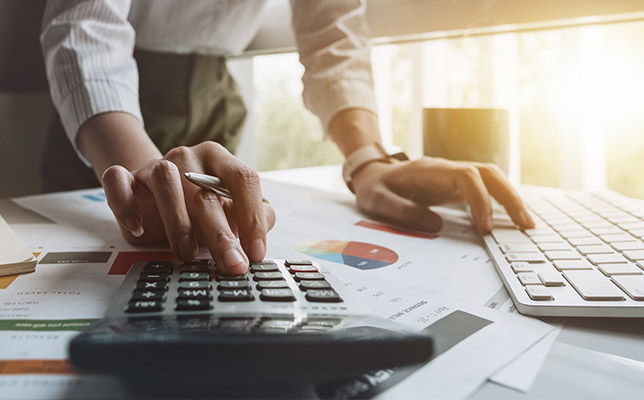 How did your investments perform last year? It's an important question and it seems like it should be easy to answer.
However, when you consider any contributions or withdrawals you made and whether you received any interest or dividend checks, the math can start to look much more complex. And, while some brokers do a good job with this analysis, what if you have money at more than one broker? If you are an existing member, please Login.