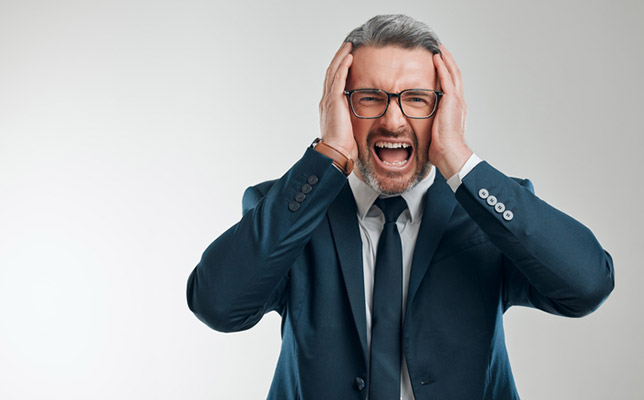 Advances in the study of the human brain suggest that an investor's beliefs and expectations make a considerable difference in responding to market downturns.
In this excerpt from his book, Inside the Investor's Brain, psychiatrist and behavioral economist Richard Peterson explains how mistaken beliefs can prompt "automatic fearful responses" that harm one's financial well-being. In contrast, more-reasoned views (such as those we foster among SMI members) can help an investor make wise and prudent decisions — even in the face of financial fear. If you are an existing member, please Login.