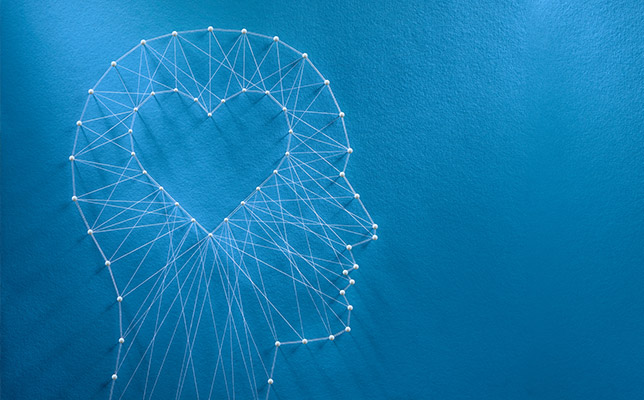 As you begin to get gray around the temples, certain aspects of generosity may begin to look a little "gray" as well. For example, when the source of your income changes from salary to retirement savings, should that change how you determine how much to give?
The intent of this article isn't to be prescriptive or formulaic in addressing later-life questions, and it certainly isn't to promote a legalistic or letter-of-the-law approach to generosity. Rather, our hope is that by bringing these questions to light, you'll be prompted to think about them intentionally and prayerfully, and arrive at your own conclusions. If you are an existing member, please Login.