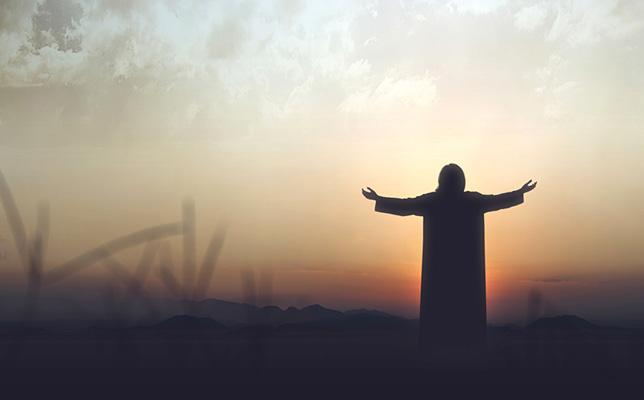 Even for experienced investors, bear markets are no fun. At SMI, we hope the fact that our strategies are based on time-tested objective signals rather than subjective decision-making brings some measure of peace of mind. Far more importantly, we hope your relationship with Jesus Christ is the true source of your peace.
The following article, an excerpt from Dane Ortlund's wonderful book, Gentle and Lowly, serves as a timely reminder of how powerfully Jesus enters into our pain and carries our concerns. If you are an existing member, please Login.