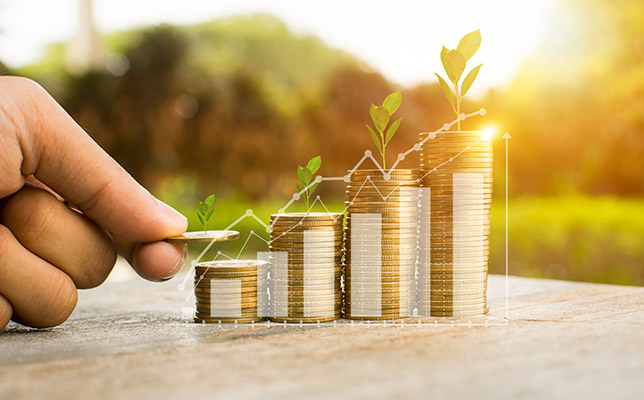 The Bible has much to say about our finances — including how we invest.
Here, financial planner Roger Gum relates the story of an investment gone bad. His tale reveals three poor yet common reasons people save and invest. He contrasts those three reasons with biblical motivations and explores principles from Scripture that should inform and guide our investment decision-making. If you are an existing member, please Login.