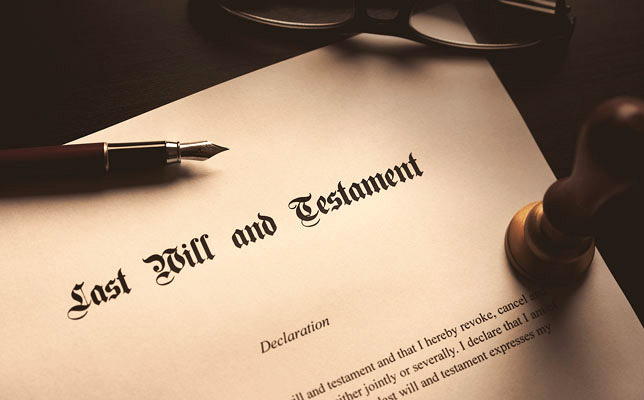 A well-drafted will can run to 10 pages; a trust can go on for more than 20. Given the thoroughness of these important estate-planning documents, you might think they cover every detail pertaining to the distribution of your assets after you die. But you would be wrong.
There's a lot of other information that your executor, trustee, and heirs would benefit from knowing. For all of that, a letter of instruction (sometimes referred to as "a letter of intent") can be invaluable. (Be sure to tell your executor, trustee, or heirs where to find your letter of instruction.)
You don't need a lawyer to draft it, nor is it legally binding, but a letter of instruction can be very helpful to your heirs and those tasked with the responsibility of administering your estate. Think of it as an overview of your estate plan, along with your suggestions for the many decisions not covered by the formal documents. If you are an existing member, please Login.