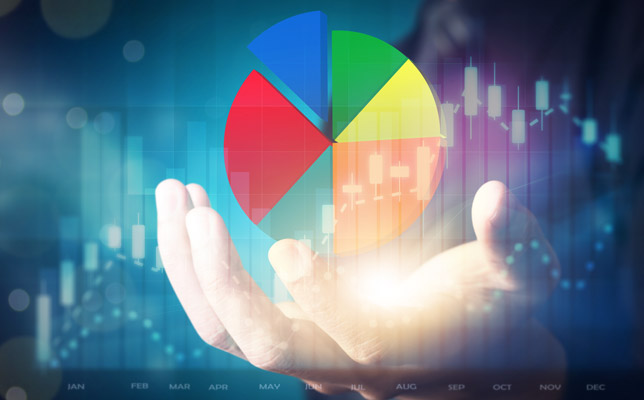 The online brokerage landscape continues to change, with older players consolidating, new competitors emerging, and fees declining.
The latest change? Fidelity now allows fractional share trading of stocks, and more importantly for SMI members, exchange-traded funds (ETFs). The company introduced fractional share trading earlier this year, but initially it was available only on the Fidelity app. Now it's available via the company's website as well.
Trading made easier
The ability to trade fractional shares is a big benefit. Traditionally, buying a stock or investing in an ETF meant you had to divide the amount of money you wanted to invest by the share price to determine how many shares you could afford. Most of the time, there was cash left over. But no longer — at least not at Fidelity. Now you can put the full amount you want to invest in a stock or an ETF. If you are an existing member, please Login.