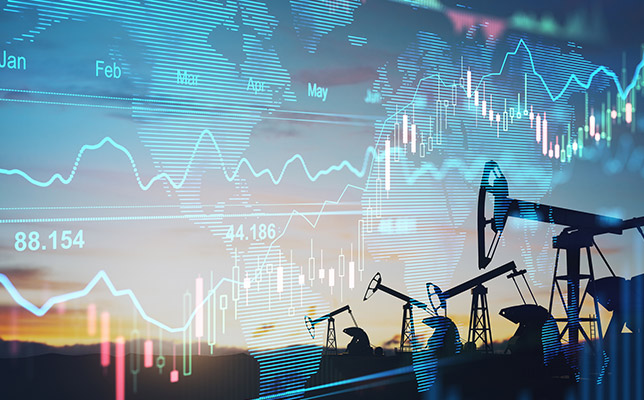 SMI first made the case for a new commodities bull market in October 2020. That month, inflation (as measured by CPI) was +1.2% over the prior year.
Eighteen months later, CPI has accelerated to +7.5% and our preferred commodities ETF (recommended within SMI's Upgrading strategy) has gained +75% since that initial article. With the market landscape having changed in significant ways since October 2020, it's time to review and update our long-term commodities thesis and see if it still makes sense today. If you are an existing member, please Login.