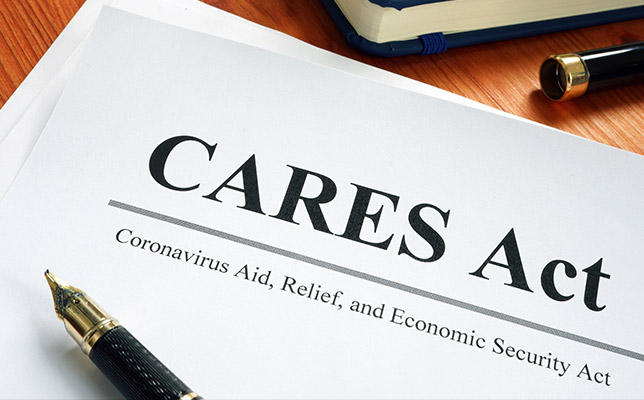 Life is uncertain. Plans and expectations can be overthrown in an instant. If anyone doubted that, there are no doubters now — not in these days of the COVID-19 pandemic.
The financial fallout from the coronavirus is impossible to predict, but Congress and the White House are trying to mitigate the impact by taking actions ranging from making cash payments to most Americans to relaxing retirement-account withdrawal rules.
Here's an overview of several provisions being implemented under the recently passed Coronavirus Aid, Relief, and Economic Security (CARES) Act.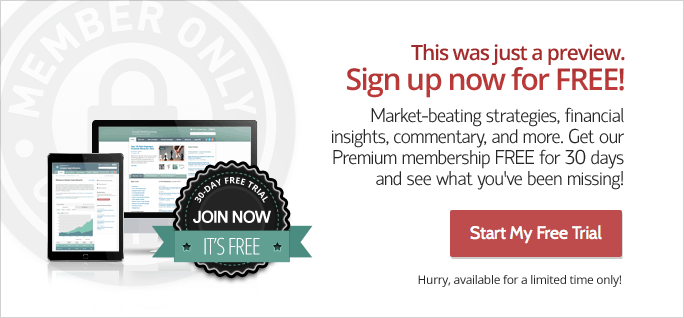 If you are an existing member, please Login.