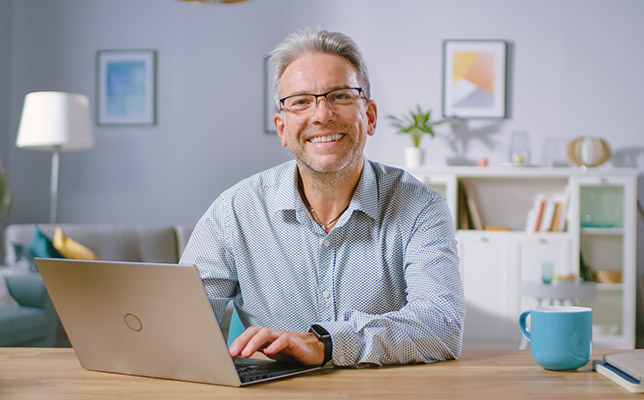 Most current workers expect to continue working (and earning money) during their retirement years. According to a 2021 report (PDF) from the TransAmerica Center for Retirement Studies, 37% of current workers hope to work part-time in retirement, while 20% say they want to continue to work full-time.
Unfortunately, many of those hoping to keep working after retirement are likely to be disappointed — at least based on the workforce realities experienced by current retirees. Among today's retirees, only about 25% have been able to work for pay during retirement. (The percentage drops to less than 10% for those over age 75.)
For some who hoped to keep working, health issues have gotten in the way. Others have discovered that, despite laws against age discrimination, it's not easy to find a job in one's 60s or 70s. If you are an existing member, please Login.