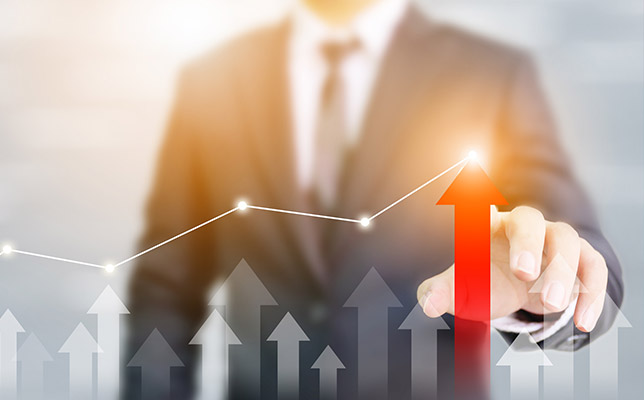 Sector Rotation (SR) is a long-time SMI success story. Introduced 18 years ago in 2003, the strategy has generated gains well in excess of the broad market. To be sure, this optional "add-on" strategy is volatile and scary at times, but those willing to ride the SR train have been rewarded.
That said, SR's performance in recent years has been erratic. Despite beating the market by a wide margin in 2020, the strategy's overall performance over the past three years has been poor. The top two lines of the table below show the struggles of "Old SR" in recent years.
After watching a significant portion of our gains from ARK Innovation (a recent SR recommendation) melt away earlier this year, it was time to take SR back to the SMI laboratory. We tested more than 20 combinations of variables and examined the performance of each over multiple time frames — which turned out to be important. We found that what worked best 10 or 20 years ago tended to differ from what has worked best lately. If you are an existing member, please Login.