Subscribe to
Subscription
Auto renews at $19.95/month after 30 days
Billed
Free for 30 days
$199.95
$19.95
Annual billing
Save with annual billing
Opportunity!
Would you like a Handbook?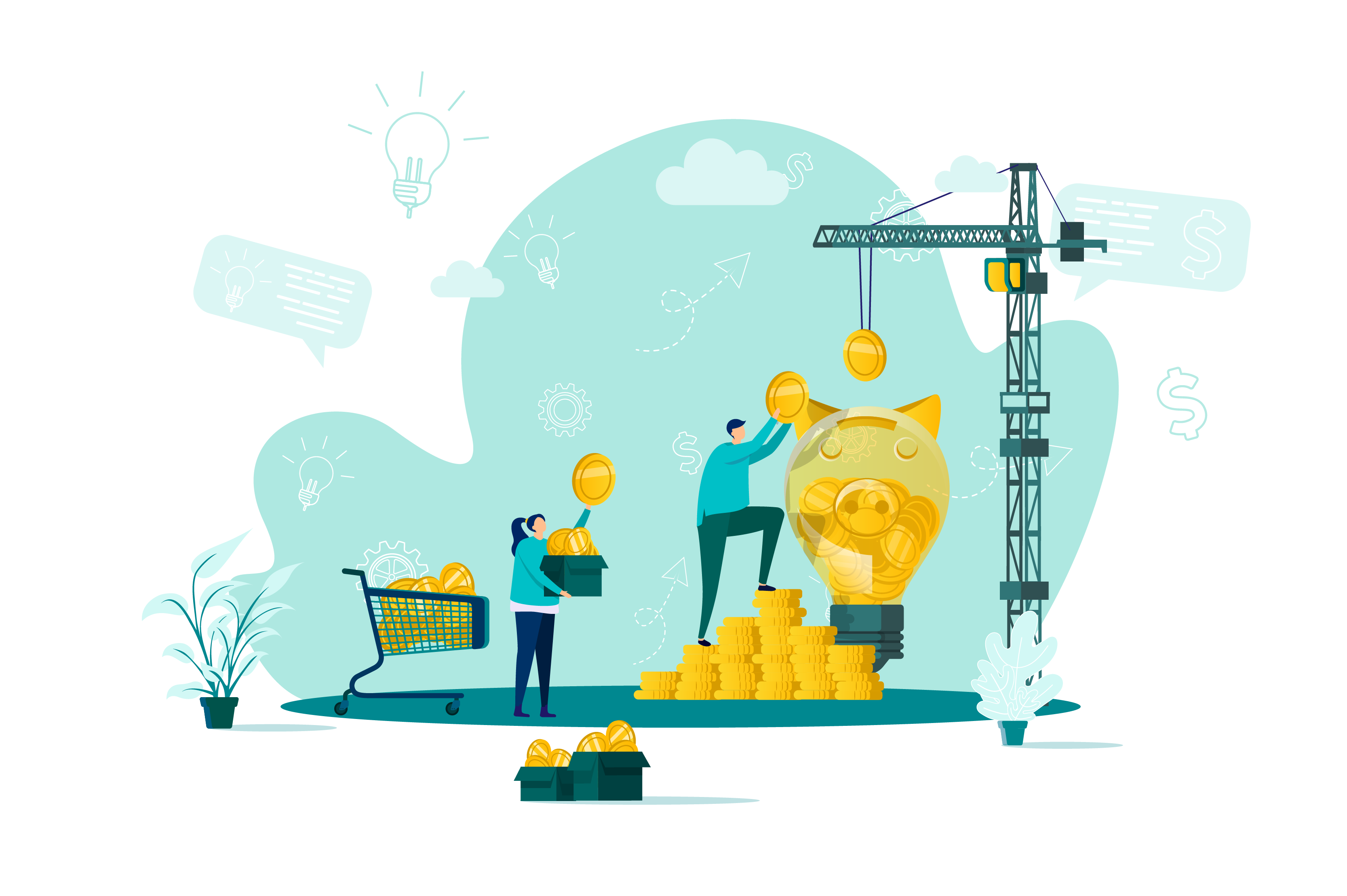 Save Money When You Switch To
Annual Billing
(Special One-Time Discount Offer)
DAA's average annual return for the past 20 years is over 11%. Sector Rotation's average annual return is over 13% for the past 20 years. Get both and save 12% on your first year when you upgrade now.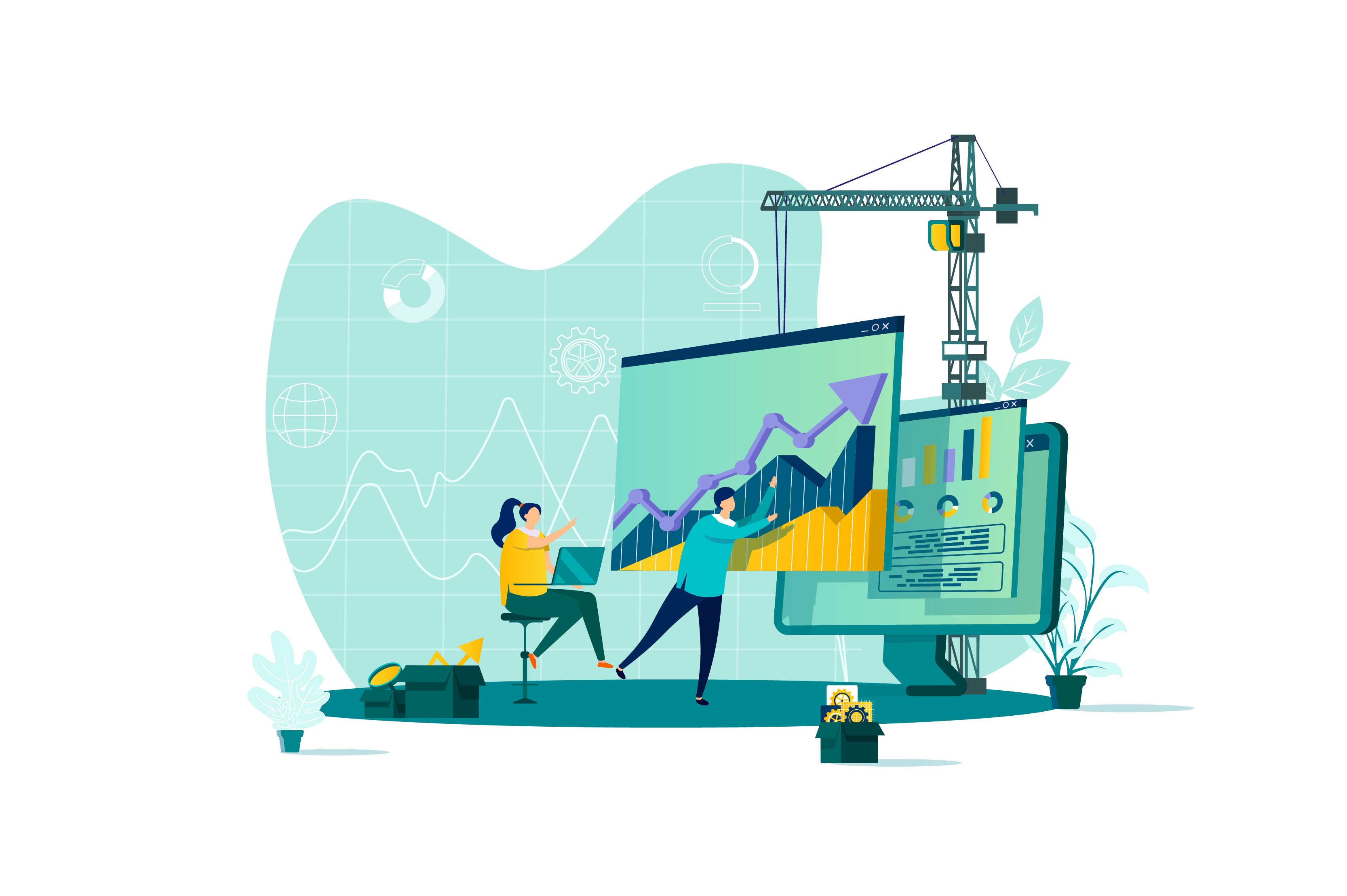 Unlock All of SMI's Strategies
for only $49 More!
Our Premium Sector Rotation strategy generated a remarkable 18.5% return in 2022 while the overall market lost -19%. Upgrade now at this one-time discounted rate and gain access to this powerful portfolio-boosting strategy.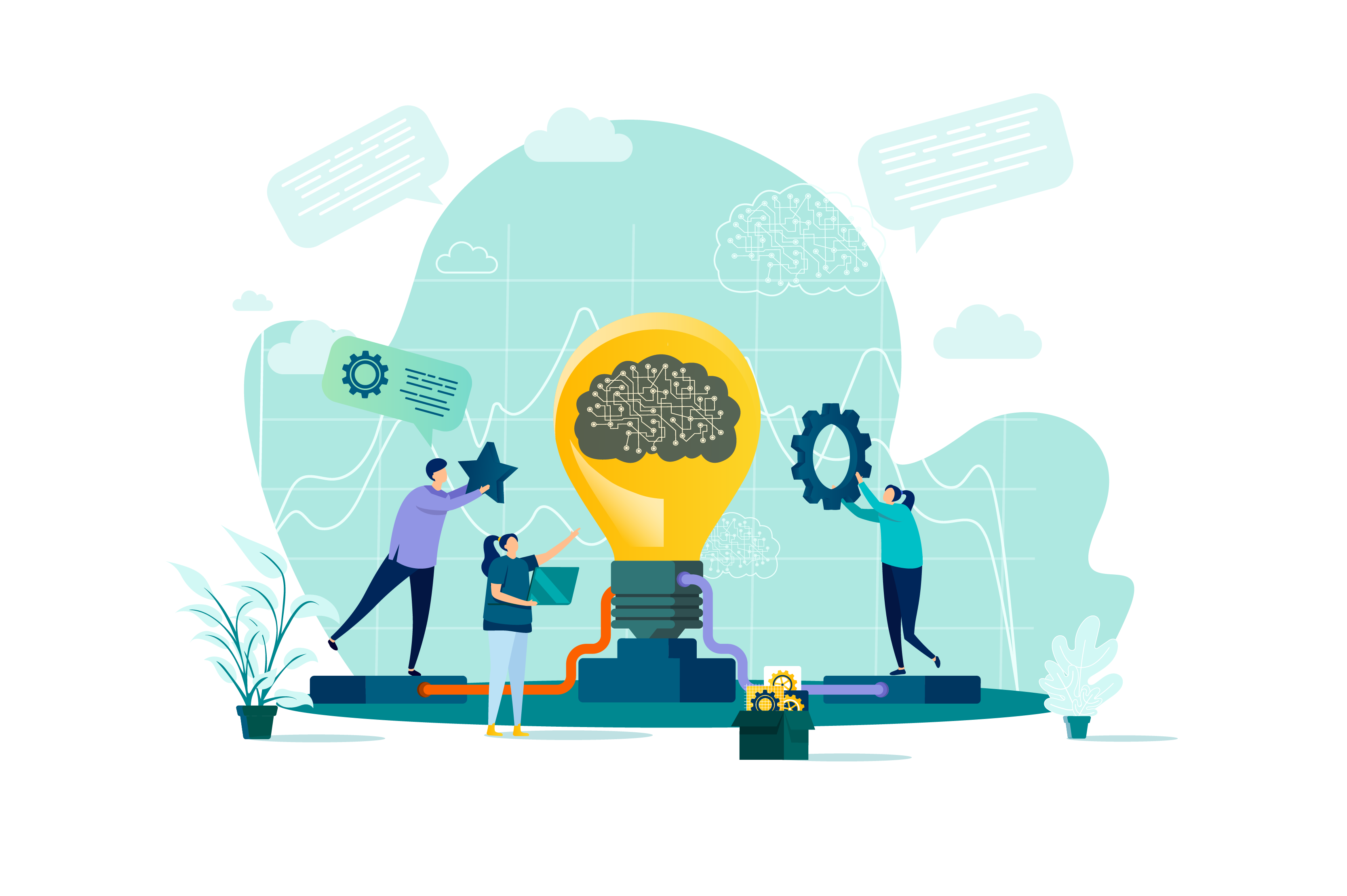 Increase Your Knowledge of Investing
with the Best Selling SMI Handbook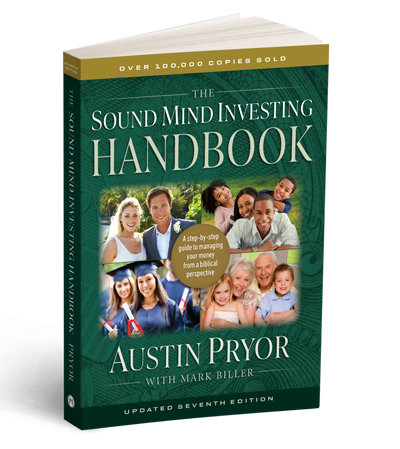 (Save 20% plus get Free Shipping but only when you buy now)
Mystified by investing jargon? Overwhelmed by the myriad of investment options? Learn only what you need to know about investing. Join the more than 100,000 readers and make the most of what God has entrusted to you.