Leaders you trust, trust Sound Mind Investing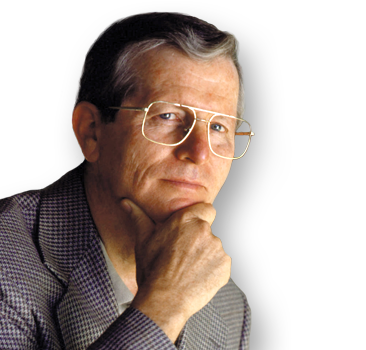 "I have known Austin Pryor for over 30 years now, and I regard him as a good friend. I have found his counsel to be both biblical and practical. I know of no other individual with whom I would consult with more confidence on the subject of mutual fund investing than Austin. If you will spend the time to read carefully the counsel Austin provides, you will find it both time and money well spent."
Larry Burkett (1939-2003)
Co-Founder / Crown Financial Ministries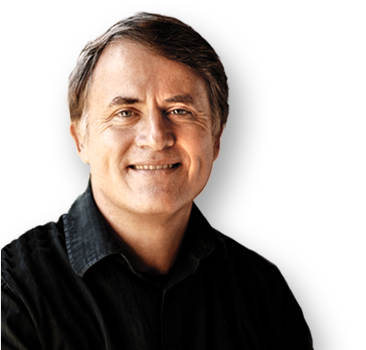 "If you're looking for an attractive, easy-to-follow investing guidance written in plain English, look no further. Austin Pryor writes without vested interests in any specific plan or fund. This means greater candor and objectivity. I'm frankly skeptical of a lot of stuff coming out of the financial realm with its short-term 'for this life only' perspective. Austin is a man with a larger and better perspective. May every reader seek to make wise investments of money and time in God's kingdom, investments that will pay off not only in this life, but in the eternal life to come!"
Randy Alcorn
Director of Eternal Perspective Ministries. Author of Money, Possessions & Eternity, and Heaven.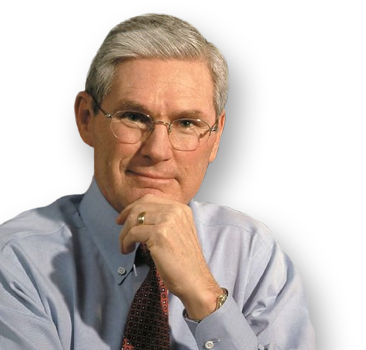 "I have had the privilege of knowing Austin Pryor since the beginning of my Christian life. There are few that I have as much respect for and confidence in than Austin. His counsel in the investment area has proven to be extraordinarily wise and discerning over a long time period. I can recommend this book without hesitation as a 'must read' for anyone interested in investing in very uncertain economic times. I consider it a privilege to be able to make this recommendation."
Ron Blue
Founding Partner of Ronald Blue & Co.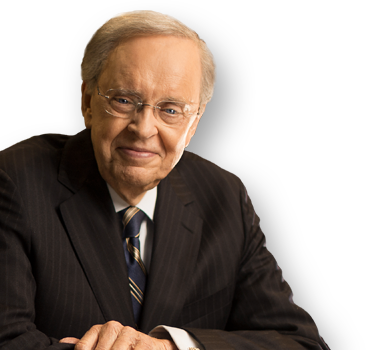 "When I wrote The Glorious Journey I had to include a quote by Austin Pryor in my book. Here is a man of great insight who has the ability to make difficult subjects easy to comprehend. It is obvious that Sound Mind Investing combines Biblical wisdom with very practical and understandable application."
Dr. Charles F. Stanley
Senior Pastor / First Baptist Church of Atlanta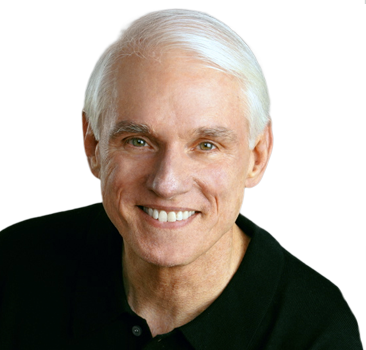 "Sound Mind Investing is the 'Consumer Reports' for the Christian investor. They simplify the complex, so it's easy-to-understand. They review thousands of mutual funds and financial products, so it's comprehensive. Their long-term investment track record is impressive. And best of all, it's biblically based, equipping readers to 'have more so they can give more.' Sound Mind Investing is helping Christians build eternal portfolios."
Howard Dayton
Founder / Compass — Finances God's Way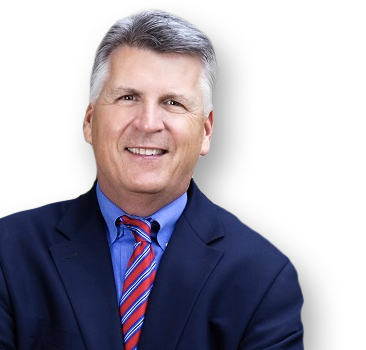 "Sound Mind Investing serves the needs of Christians who want a proven process to follow regarding mutual fund investing. We continue to endorse their services because of their experience and integrity."
Chuck Bentley
Chief Executive Officer / Crown Financial Ministries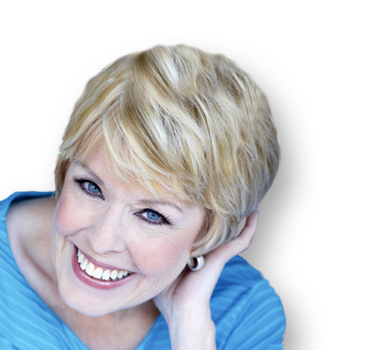 "I am a huge fan of Austin Pryor, author of The Sound Mind Investing Handbook and his monthly newsletter. The knowledge you gain from them will give you tremendous confidence. Everything I know about investing I learned from
Austin Pryor."
Mary Hunt
Founder / Debt-Proof Living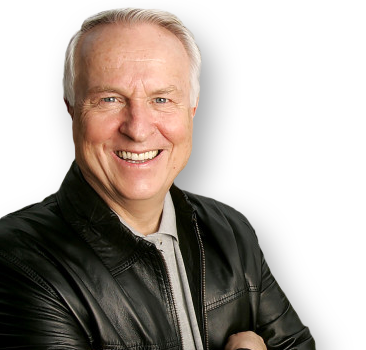 "As a communicator, I'm always on the lookout for resources that speak clearly and knowledgeably to the point at hand. My long-time friend Austin Pryor does exactly that in his financial newsletter and The Sound Mind Investing Handbook. They are thorough, easy-to-understand, and grounded in 30 years of successful investing experience. Both are valuable sources of practical guidance for anyone who wants their financial decisions to line up with biblical principles. Austin and Sound Mind Investing get my highest recommendation."
Josh McDowell
Christian Speaker & Author of 120 books including "More Than a Carpenter" and "New Evidence That Demands a Verdict"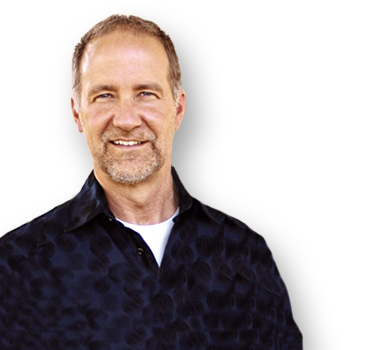 "Here's my checklist for what makes a great financial resource — consistent with God's word, an easy-to-understand writing style, practical lessons that are relevant to my situation, and specific advice on investing for retirement. Fortunately, Austin Pryor has covered all these bases with his Sound Mind Investing Handbook and monthly financial newsletter. I heartily recommend Austin's counsel to anyone who is ready to take control of their finances and manage them according to God's protective principles. Not only has his monthly material caused my 401k to grow but, more importantly, Austin has taught me so many scriptural stewardship lessons that I'd overlooked before."
Dave Stone
Senior Pastor / Southeast Christian Church Louisville, Kentucky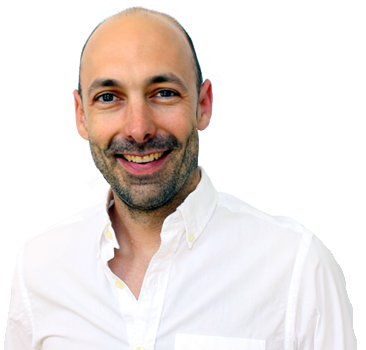 "Over the years, I have become very familiar with Sound Mind Investing: from reading the Handbook, to following its investment strategies, to meeting a few of the fine folks in the organization. Being a cheerleader of a similar cause, I am thankful to God for SMI's faithfulness and dedication to its God-given mission. By helping people not only invest wisely, but invest for God-glorifying purposes, Sound Mind Investing is playing a vital role in the area of Christian finance."
Bob Lotich
Founder / SeedTime.com