Principle 9
Start Now
If you have a reserve and are debt-free (other than a reasonable mortgage), now you're ready to invest.
But what if the market is at an all-time high? Or an all-time low? Or headed downward? Or sideways? Is this really the best time to start investing?
Yes!
Remember, time in the market is far more important to your success than the impossible goal of timing the market.
Become a Sound Mind Investing member today and get on the journey toward knowledgeable, confident, successful investing.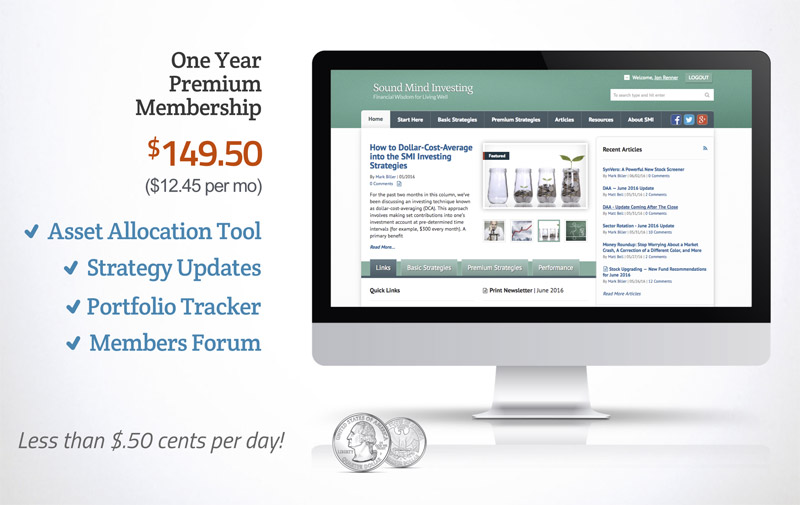 ---
---