Some have noticed that GLD, the vehicle for investing in gold that's a prominent piece of our DAA strategy, isn't included in the FPR. Here's an explanation, as well as a workaround for those who want to track its performance.
The listings for precious-metals oriented funds (found in the current FPR on page 26) are described as "Very-High-Risk Portfolios that Are Concentrated in Stocks of Gold- and Silver-Mining Companies in North America, Australia, or South Africa." The emphasis is on "companies." In contrast, GLD is a proxy for investing in the metal itself, not in companies that mine it.
The distinction between the two is a significant one, and is discussed in detail in Gold-Mining Funds Have Been Hot in 2016, But Are They Right For DAA? (October 2016 issue of SMI). Hopefully, that article will help our members understand why it would be inappropriate to mix GLD with the mining companies.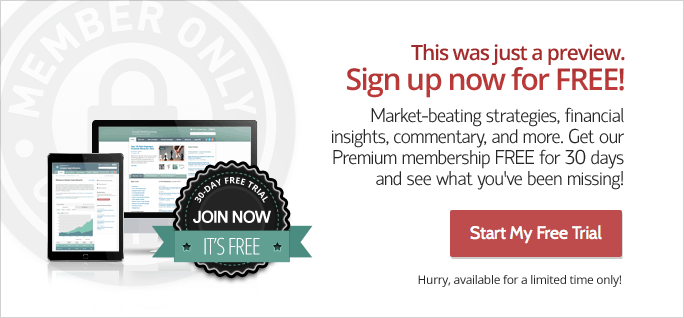 If you are an existing member, please Login.