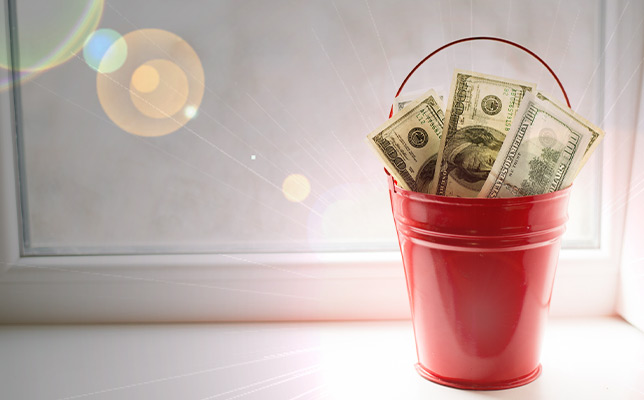 Market reversals are unnerving for everyone. But for a person in retirement or close to it, a sudden and deep downturn can be terrifying. It's scary to see one's nest egg diminish by tens of thousands of dollars (or even more) in just a short period. And if the investor needs some of that retirement money soon, he or she faces the demoralizing prospect of withdrawing funds at the worst possible time.
We can be thankful that bull markets tend to be long and bear markets tend to be short, but that is scant comfort when a bear begins to prowl. And, unfortunately, many retirees and near-retirees are caught off guard when that happens. If you are an existing member, please Login.