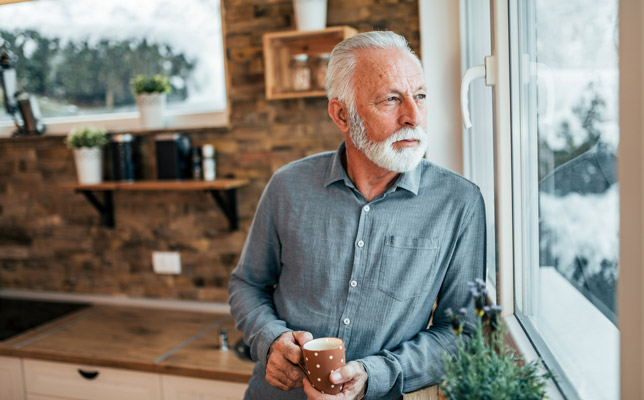 Of all the factors that impact your retirement planning, deciding when to retire is one of the most important. It will affect your income, savings, Social Security benefits, perhaps the quality of your health insurance, and more. Unfortunately, that decision may be less under your control than you might assume.
According to a study by ProPublica and the Urban Institute, "more than half of older U.S. workers are pushed out of longtime jobs before they choose to retire, suffering financial damage that is often irreversible."
The study covered 2,000 people (51-54 years old) with stable, full-time jobs, tracking them through age 65. At that point, a total of 35% had either retired voluntarily (19%) or were still working without having experienced a job disruption (16%). However, more than half (56%) had experienced at least one employer-driven job loss, such as a layoff. (The remaining 9% left because of personal conditions, such as a health issue or the need to care for a loved one.)
Among the 56% who left their jobs involuntarily, 9 in 10 never found work that paid as much as they used to earn.
"This isn't how most people think they're going to finish out their work lives," said Urban Institute economist Richard Johnson.
This is a seldom-discussed aspect of retirement planning. There's a far higher percentage of today's workers who say they intend to work past the typical retirement age of 65 than there are retirees who have actually worked that long. But the ProPublica/Urban Institute study highlights a different, potentially more damaging, risk: You may not be able to work until age 65 or, if you do, you may not finish out your working years earning as much as you assume.
What's a retirement planner to do? If you are an existing member, please Login.