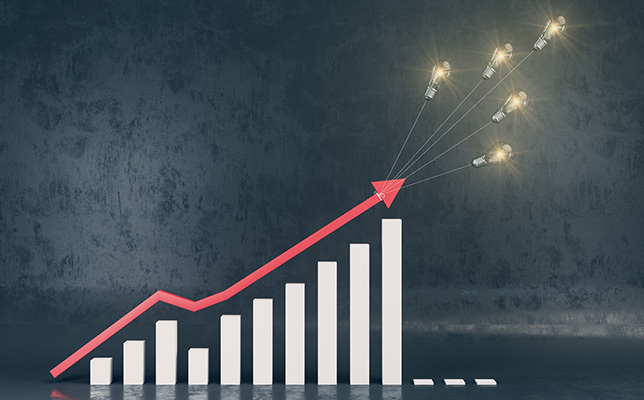 SMI's Dynamic Asset Allocation strategy was designed with safety as its top priority. Its 2013 debut under the banner of "winning by not losing" clearly identified from the outset that its primary focus is on minimizing losses rather than maximizing gains.
On that front, DAA has done well, both in our multi-decade backtests as well as our live experience since 2013. Most notably, DAA handled 2020's bear market perfectly, shifting to its most conservative posture (Bonds, Gold, and Cash) in January-February, prior to the worst of the March bear market. If you are an existing member, please Login.