The Bible makes it clear that parents should leave an inheritance: "A good man leaves an inheritance to his children's children" (Proverbs 13:22). But God's Word also issues a warning: "An inheritance gained hurriedly at the beginning will not be blessed in the end" (Proverbs 20:21).
Deciding how best to transfer wealth is one of the biggest challenges facing affluent families. Henry Ford said, "Fortunes tend to self-destruction by destroying those who inherit them."
Indeed, there is sobering evidence that an inheritance often hurts the recipient. Even an expectation of a large inheritance can diminish personal drive, sap motivation, and erode life purpose.
To help ensure that the inheritance you leave for your children and grandchildren will be a blessing, consider these suggestions: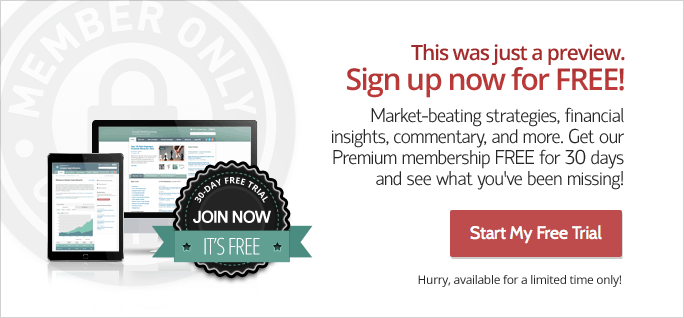 If you are an existing member, please Login.