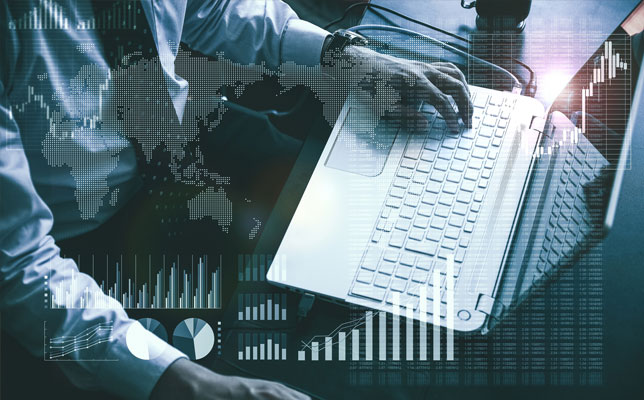 Many investors have their investments spread across multiple accounts — a 401(k) with Firm A, an IRA with Firm B, and maybe a taxable account with Firm C. That can make tracking the value of your overall portfolio somewhat complicated.
You could go to multiple websites to gather performance information and then try to combine all the data into a sensible whole. Or, more simply, you could use an online tracking platform that gathers the data and displays it in an easy-to-understand format. If you are an existing member, please Login.