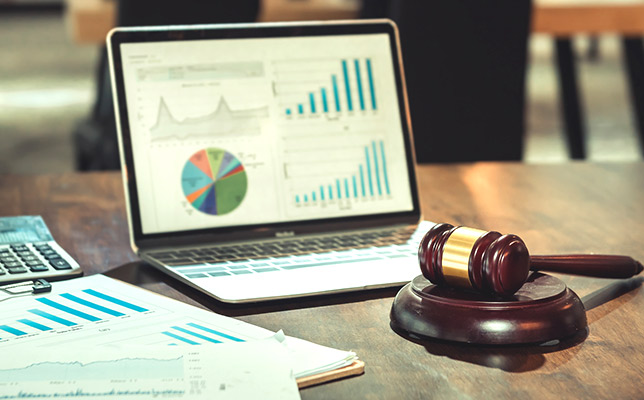 The retirement-planning landscape in the USA is different now than it was just a few weeks ago. A federal law took effect January 1 that affects required minimum distributions (RMDs), IRA contributions, inherited retirement accounts, retirement-account investment options, and more.
The SECURE Act has 29 provisions in all, although not all are retirement-related. (SECURE stands for Setting Every Community Up for Retirement Enhancement.) Here are the most notable provisions: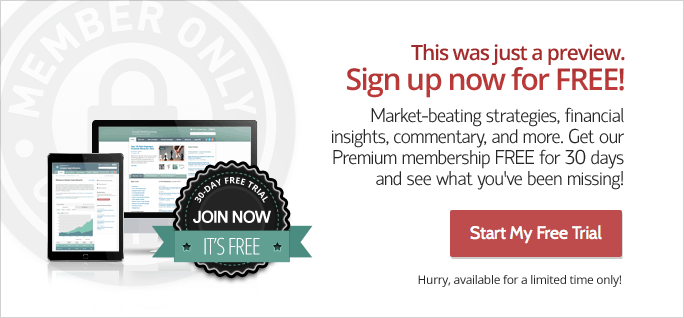 If you are an existing member, please Login.