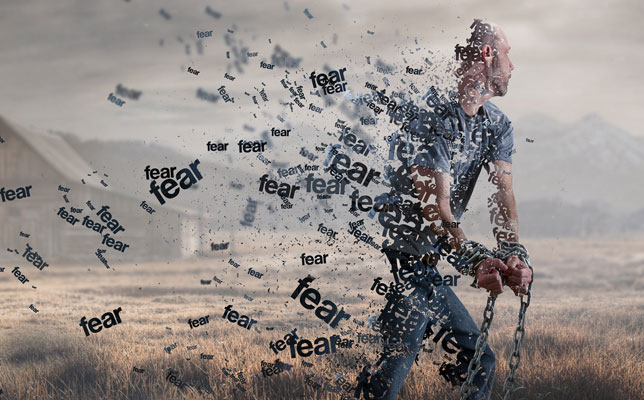 Unwarranted fear may be your most dangerous investing enemy. It can prompt you to make emotionally driven decisions that end up hurting rather than helping your portfolio.
In this excerpt from his book
Your Money and Your Brain
, financial author Jason Zweig notes that such fear often flows from inaccurate perceptions about risk. Learning to recognize and resist unwarranted fear is a key aspect of becoming a successful long-term investor. If you are an existing member, please Login.