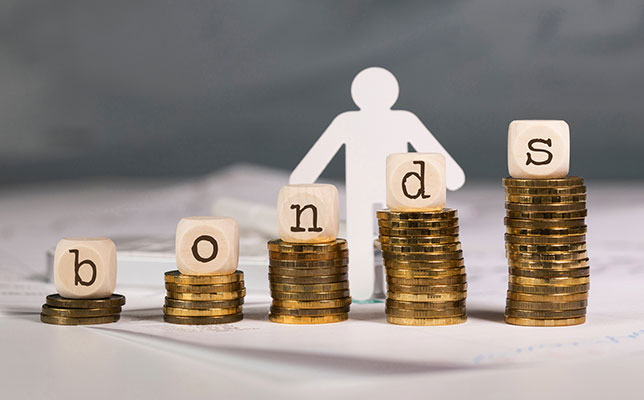 With the pandemic sending the stock market on a wild ride this year, it's no surprise that investment headlines have focused mostly on stock indices such as the S&P 500 and the Dow Industrials.
However, the bond market has been equally turbulent. As panic selling took hold in the stock market from February 19 to March 23, investors sold even traditional safe-haven investments, including Treasury bonds, which drove prices down. If you are an existing member, please Login.