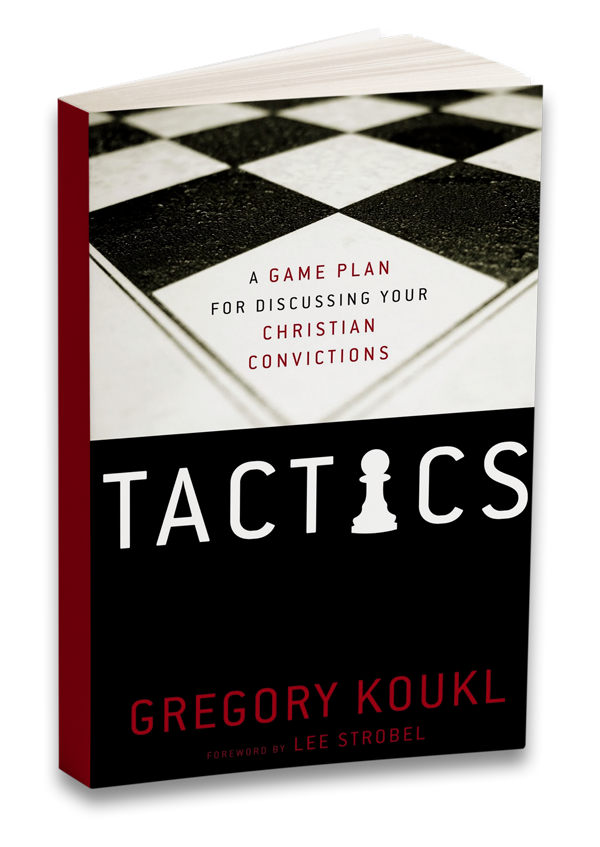 Following is an excerpt from the preface to Tactics, a book I very much enjoyed and one I'm offering as a Christmas gift to our current SMI members this year.
See the details below this article to find out how you can receive your copy.
In 1995, I began what has become an annual Christmas tradition: offering, as a gift to our active members, a book that has been meaningful to me in my Christian life. I do this for two reasons. First, because it's appropriate for SMI to express appreciation for your support. And second, we want to encourage you in areas beyond the mechanics of stewardship. How we handle God's money is important, but how we walk daily with Christ and share Him with others is life itself. If you are an existing member, please Login.