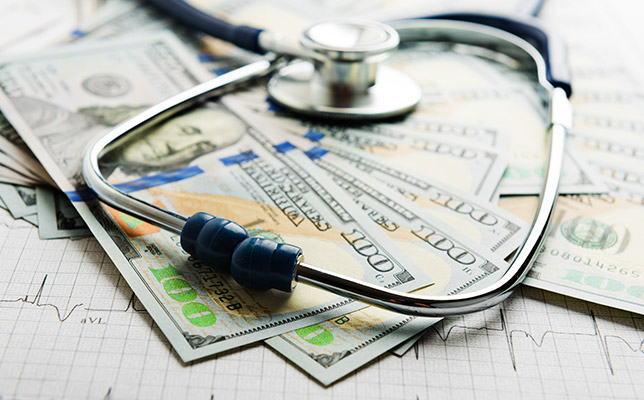 A springtime tradition arose in the aftermath of the 2008 financial crisis: the annual Federal Reserve "stress test" of U.S. banks. Each year, America's biggest banks must demonstrate that they 1) have enough money on hand to survive difficult times and 2) have an effective plan for managing risks.
Those two things are good to know — and not just for big banks! You should know them about your personal finances. Last year's sudden COVID-related shutdowns served as a stark reminder that financial reversals can come out of the blue and occur quickly. So it's wise to prepare for the unexpected by doing your own "stress test."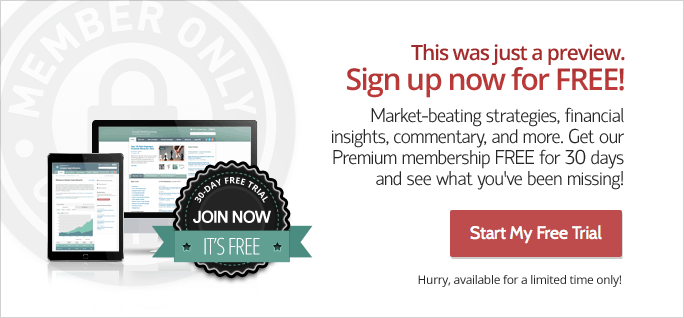 If you are an existing member, please Login.