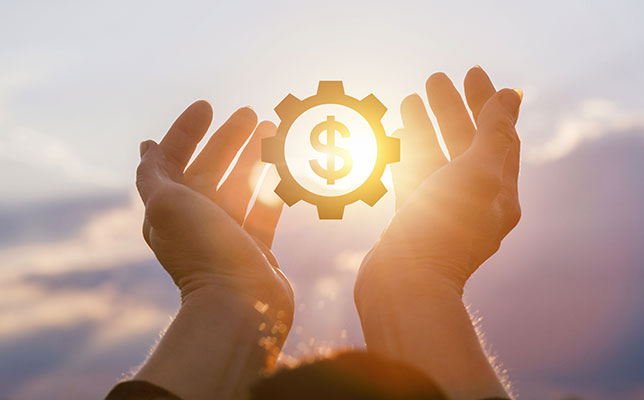 Decisions Christians make because of their love for Christ don't make sense to the world. We make them out of loving obedience to our Lord. When God places the needs of others on your heart and you help supply those needs, that is obedience.
Often, we share from our abundance. To give out of abundance means we have much and want to share with others who need much.
We can learn something of God's will concerning this kind of sacrifice from Luke 3:11, "And [John the Baptist] answered them, 'Whoever has two tunics is to share with him who has none, and whoever has food is to do likewise.'" I would argue that this is the minimum type of sharing for those who follow Christ.
But sometimes we must give more sacrificially. Sacrificial giving — with the right attitude — is possible only for those submitted to God. Sadly, giving sacrificially is rare in America. Worldly attitudes have clouded our thinking and dulled our sensitivity to other people.
We must be willing to make genuine sacrifices to supply the needs of others. Remember, the use of our money is an objective measure of our commitment to Jesus Christ and his work. Christians who aren't willing to endure even a slight financial discomfort for the Kingdom of God have missed the mark. If you are an existing member, please Login.