SMI's Just-the-Basics strategy is the ultimate in simplicity. JtB can be set up in a matter of minutes and requires only once-a-year attention (for a quick portfolio rebalance). JtB uses just three stock-based index funds, plus one bond fund (if your asset allocation calls for it).
SMI has long recommended Vanguard-branded funds as the go-to vehicles for implementing JtB. For many years, Vanguard offered an unrivaled combination of suitable funds, low expenses, and top performance.
Now, Vanguard is contending with two powerhouse competitors that have muscled in on the low-cost index-fund business: Schwab and Fidelity. Industry price wars have driven expense ratios for many index funds to minuscule levels. Schwab, for example, now undercuts Vanguard on four "JtB-appropriate" traditional funds. Fidelity, meanwhile, recently unveiled a 0.0% expense model on three stock funds that appear to be tailor-made for Just-the-Basics. In addition, both Schwab and Fidelity have reduced minimum-investment requirements to virtually zero, creating an attractive way to get started for new investors.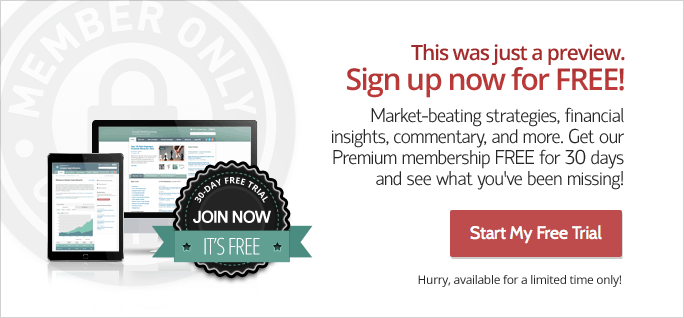 If you are an existing member, please Login.