Prayer Request for Mark's Missionary Adventure
Hey, SMI family... Our buddy Mark Biller left this past weekend with daughter Nicole for a 10-day mission trip to Israel. Prayers for their safety, health, and ministry effectiveness would, I'm sure, be appreciated!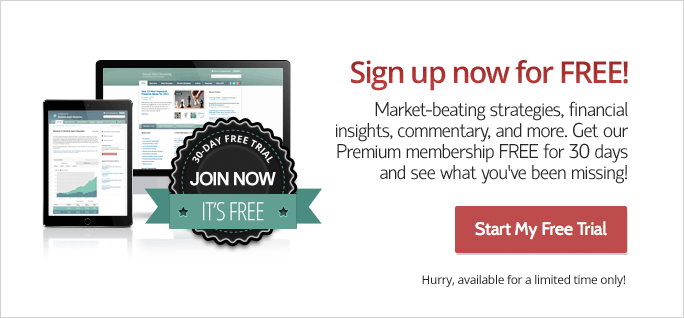 Join the Discussion
We want to hear from you! Feel free to Comment below.