Our most aggressive core strategy, Fund Upgrading is a "momentum" strategy premised on the idea that recent past performance tends to persist. The strategy has you diversify your portfolio across five stock fund "risk categories" and up to four bond fund categories. You then buy the funds SMI objectively determines to have the highest momentum, occasionally replacing lagging funds with those showing stronger momentum. With only monthly maintenance, Fund Upgrading has generated considerably better long-term returns than the overall market. This article explains the changes to put in place for the coming month.
In the Foreign group, Oakmark International Small Cap (OAKEX, 9/2013) is being replaced.$ Parting ways with this familiar Upgrading holding triggers mixed emotions. From an absolute-return standpoint, we earned 15.9% in the first 10 months we owned this fund (July not included), which is a great return. And our holding period has almost reached the one-year mark, so those in taxable accounts who want the long-term capital gain tax status can easily hold on one more month. (This is the reason for the "$" designation. With significant gains in the fund, it's worth checking your buy/sell dates if investing within a taxable account to see if it makes sense to hold on a bit longer.)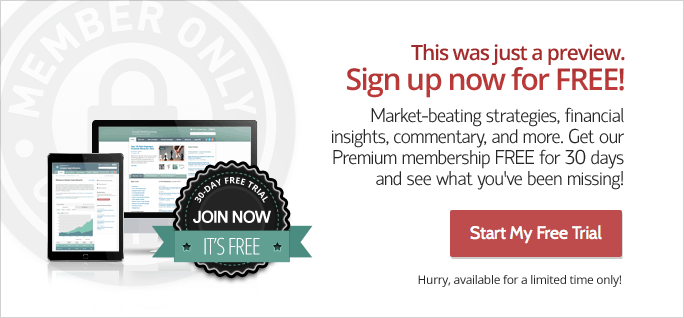 If you are an existing member, please Login.