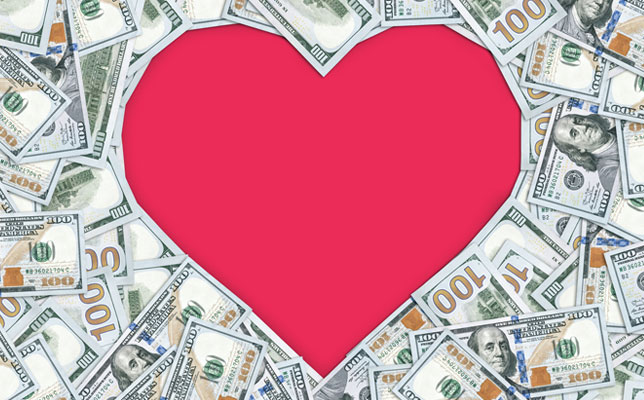 SMI helps people apply biblical principles to their financial lives and invest successfully so that they can experience the joy of giving generously to God's work (2 Corinthians 8:7).
But what if you don't feel motivated to give?
This article, excerpted from the book
True Riches
, unpacks the Bible's counterintuitive solution. You don't need to wait for your heart to swell with feelings of generosity. Just get your money involved and your heart will be close behind. If you are an existing member, please Login.