Social Security provides a vital safety net for retirees. Unfortunately, the program's rules are complex and it's easy to make irrevocable decisions that produce less-than-ideal outcomes.
This article, from the updated edition of the book Get What's Yours, covers only the basic Social Security guidelines. If your situation is more complicated, we recommend buying a copy of this inexpensive book and reading up on the details pertinent to your specific situation.
Social Security's thousands of rules — and hundreds of thousands of rules about its rules — make our government's pension system among the least user-friendly yet devised. The goal of this article is to boil down all those rules into three general prescriptions for maxing out your lifetime Social Security benefits:
Rule 1: Be patient.
Take Social Security's best deal by waiting to collect for as long as possible — taking much higher benefits over somewhat fewer years when it pays to do so.

Rule 2: Take all available benefits.
Social Security has nine benefits in addition to retirement benefits. Learn about them and take them if you can. Yes, the new law ("Bipartisan Budget Act of 2015") has limited the availability of spousal and divorced spousal benefits. But not entirely, thanks both to the grandfathering provisions and to the wide disparity in earnings among many current and ex-spouses.

Rule 3: Get your timing right.
Which benefits you take and when you take them remains a major factor in lifetime-benefit maximization. You can take benefits far too early. But you can also take benefits far too late. Let us elaborate.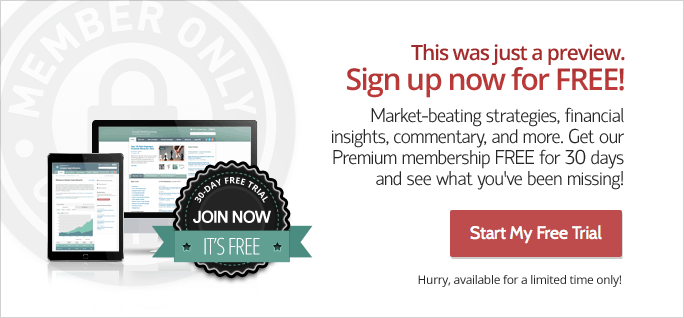 If you are an existing member, please Login.