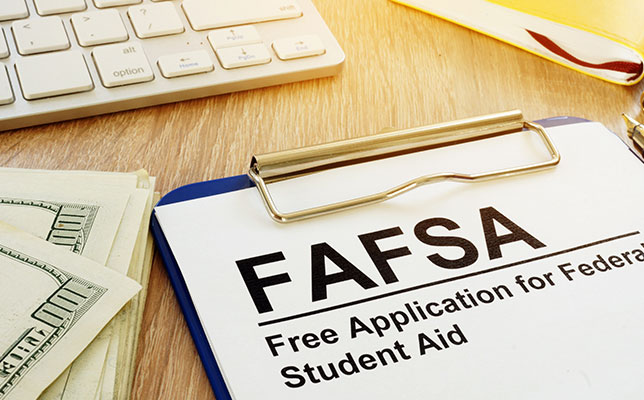 Making a costly college education even more costly is easy: procrastinate. Putting things off could drive up the cost by thousands of dollars.
This is true for two reasons: 1) Some schools give out need-based aid on a first-come, first-served basis, and 2) you have a limited window of opportunity to reposition your income and assets to trigger more aid. If you are an existing member, please Login.