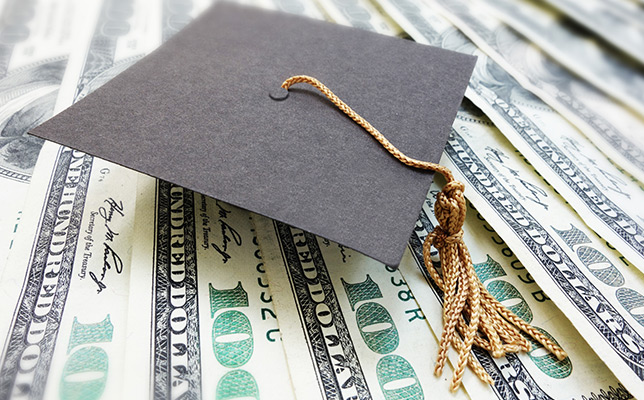 With federal student-loan payments set to resume soon, following a pandemic-inspired moratorium, millions of borrowers will again have to face up to the hard facts about how much they owe. (The moratorium is due to expire in September but could be extended.)
Many college students (and their parents) take out loans to help pay for college. While it would be ideal to avoid borrowing, that may not be possible. But here's one part of the education loan process that's not only possible, it's essential: know what you're getting into. A recent survey shows that many people are taking out student loans without understanding the details. Here are critical points all student loan borrowers need to understand.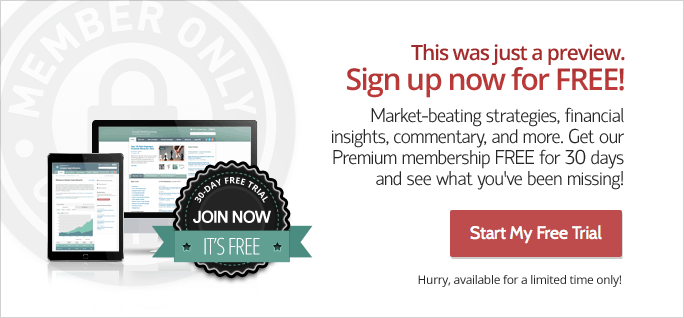 If you are an existing member, please Login.