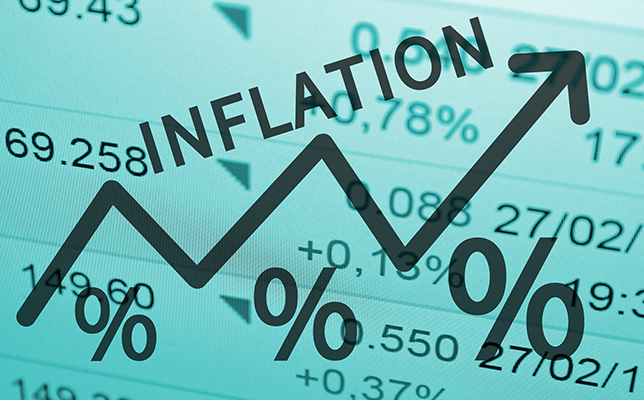 Another massive inflation report (PDF) came in last week, and once again the markets brushed it off. The year-over-year increase in the Consumer Price Index hit 5.0% last month, but bond yields were basically unchanged on the news.
May (i.e., this month's report) was the low point in terms of easy "base effects" — meaning that the comps from a year ago have been telegraphing that this month's number should be the peak (simply looking at last year's monthly starting points). That, plus the general belief in the Fed's interpretation that the current inflation is transitory and due to recede rather quickly as the global economy reopens and supply chain bottlenecks resolve, are causing bond investors to not react by pushing interest rates higher as one would normally expect.
All of that to say, it's been pretty easy to stay calm about the inflation data so far. Bond investors have had a built-in "excuse" not to react to this point. But that excuse begins to steadily erode from this point moving forward.
My eye says investors may be able to brush off one more big number next month (as the June base effects will still be high, though slightly below this month's peak). But come late-summer/early-fall, if these inflation numbers aren't showing signs of cooling, the whole investing landscape will begin to shift. Perhaps quickly, as these things often follow an "it doesn't matter until all of a sudden it does" path.
The #1 issue in financial markets
SMI hasn't taken a strong position one way or the other in terms of how long higher inflation will persist, but we've explored it in quite a bit of detail through a number of articles. More importantly, our normal process already has our portfolios positioned with a significant amount of inflation protection built in, so if inflation is "stickier" than expected, we've got numerous positions that will stand to benefit and few left that will obviously be hurt.
This is the number one issue in financial markets, so we're obviously keeping a close eye on it and will keep you updated appropriately!