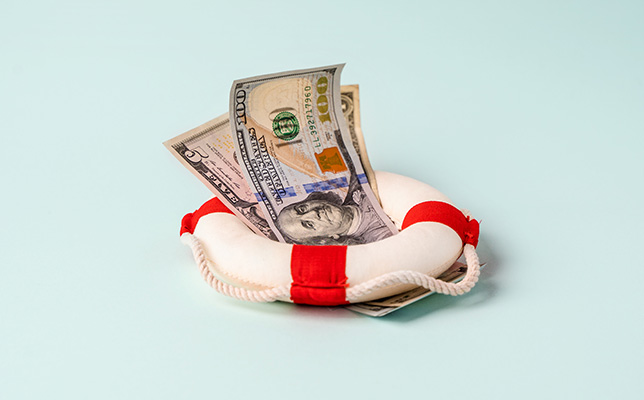 Inflation is clearly the topic du jour in financial markets — and for good reason. May's 5.0% CPI increase over the prior 12-months was the highest level since 2008. Rising inflation typically leads to higher interest rates and lower bond prices, but so far, the bond market has taken the inflation news in stride, with long-term interest rates down considerably from their March highs.
While the bond market apparently believes the "transitory" inflation narrative, there are huge implications across the investing landscape if that view proves incorrect. (See Balancing Inflation Fears With Market Realities and The Large Impact of (Even) Low Inflation Over Time.) If you are an existing member, please Login.