I published SMI's first "Fund Performance Rankings" report in February 1991. It contained data on only 150 or so no-load stock and bond funds. Over the years the FPR has grown to now include data on more than 1,400 no-load and load funds. We've also added new risk categories, such as sector and hybrid funds. It used to be quarterly, now it's monthly.
However, changing times raises the question: "Has the FPR outlived its usefulness?"
Our Personal Portfolio Tracker tool, which contains performance data on 22,000+ tickers, has the capability to not only track thousands more securities but also to build specific portfolios that include only the funds of personal interest. Additionally, the Morningstar website offers tons of fund data at no charge.
Consequently, I've been wondering how many SMI members actually use the FPR? And exactly what do they use it for?
A decision will be made in early 2015 whether to continue investing the time and effort to create and publish the FPR each month. That means it's important to hear from FPR users:
Why do you still use it?
For what task(s)?
Do you make investing decisions based on the FPR data?
Could the Tracker be used to accomplish the same task?
If the decision is made to continued publishing the FPR, perhaps we can "reinvent" it so that it meets most of the needs of current FPR users in a less labor-intensive way.
So, fans of the FPR, let me hear from you!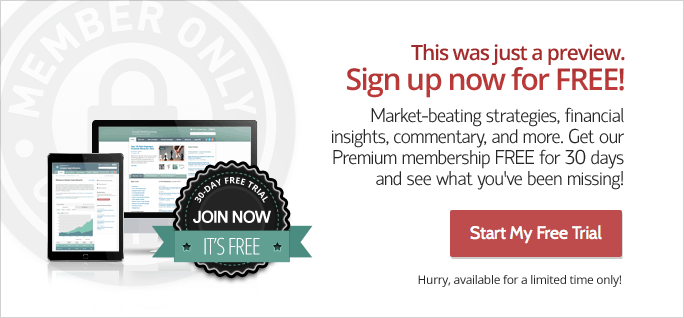 If you are an existing member, please Login.